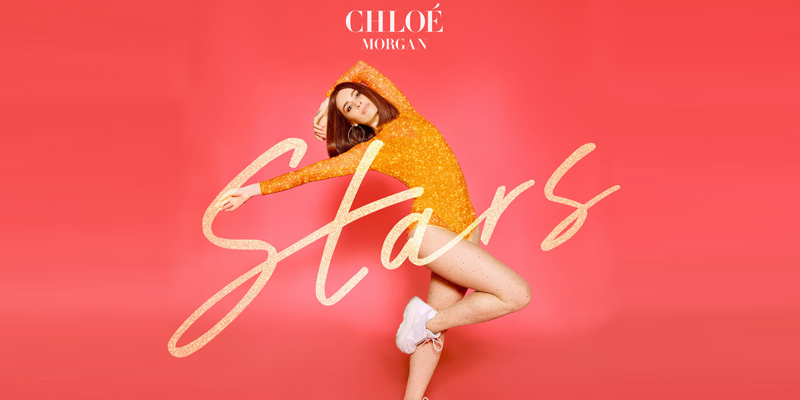 Vancouver, BC-based DJ/ singer-songwriter, Chloé Morgan has released her new single, "Stars".
"Stars" is a shimmering, bumping EDM-meets-disco track about understanding that there is a Creator of the universe. We've worshipped before the stars and still do today as God, Lord, and the Creator. Not to mention that scientists have proven that the human body is made up of elements that literally come from interstellar stardust.
"Stars" begins with Chloé's powerful voice singing acapella about the higher power that makes the "planets and the universe align," and quickly morphs into and grooving and funky bass dance track. It's a track that is perfect for those searching for meaning and substance in EDM or those who just want to get down on the dance floor. Either way, it's going to command the club scene.
"This song comes from the perspective of calling to attention the one that's greater," Chloé says. "It's about the awakening that no matter what culture or religion, there is only one Creator at the end of the day and it's time to unify."
"Stars" is a very personal track for Chloé. She wrote it seven years ago just before she hit rock bottom. The song was meant to "magnify God" and make her realize she had to do everything in her life with "power and passion."
"I had the line 'You made the stars ignite,' which has so much more meaning now than when I wrote it. It's now a song of gratitude and exultation to the Creator," she says.
Check out the lyric video for "Stars" below, and stay up to date with Chloé via her socials.