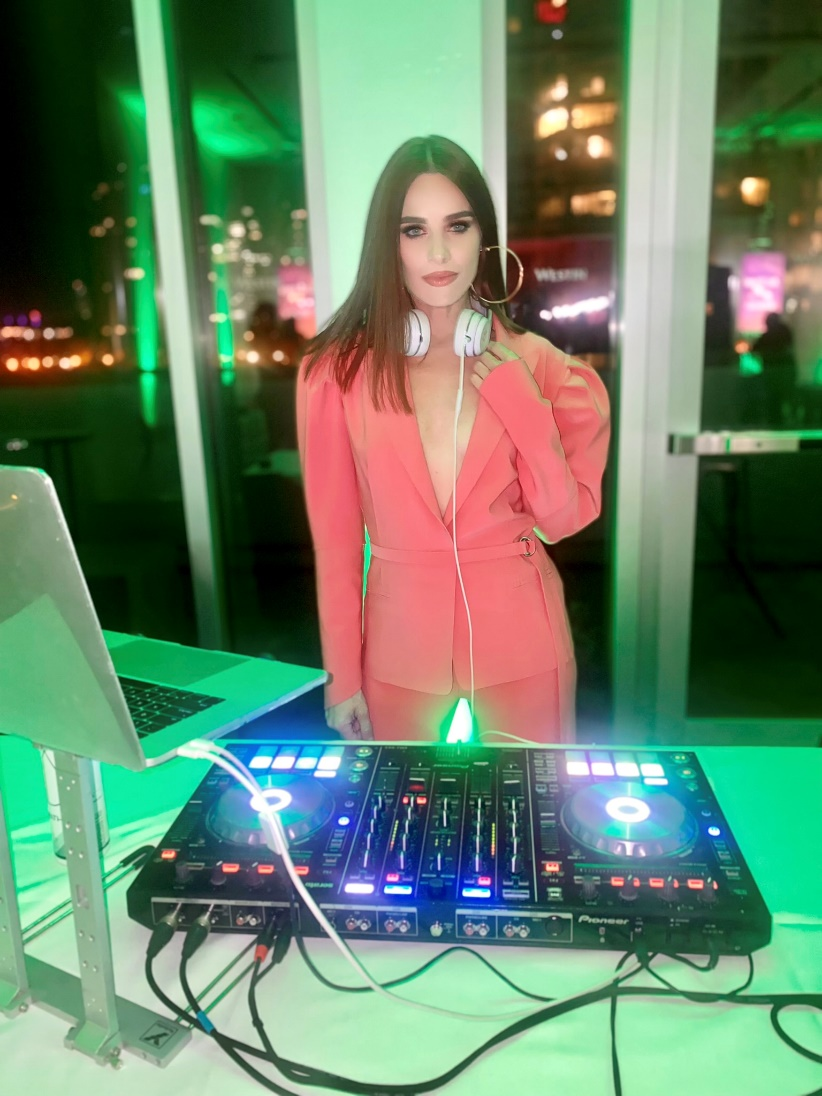 Parties are a great way to let loose and have a good time. But what happens if you're party doesn't have the appropriate music or atmosphere? People will get bored and start leaving. Hiring a professional DJ service can save you from this embarrassment. But how to determine whether your party actually needs a DJ or not? Here's a list of parties where a DJ is a must.
Birthday Parties
Birthday parties are boring without any music. But the crowd will quickly get bored if there's no one handling the music and conducting the event. A DJ can determine when to turn up the music and when to slow things down for the birthday. Moreover, a professional DJ will create a custom playlist based on the birthday theme and the person the party is for.
Corporate Events
Corporate events need DJs to keep the event interesting and high-quality. Imagine going to a company event, and there's no good music. Most people will be bored, demotivated, and start leaving early. This will ruin the event, and the planned seminars and speeches won't be a success. A DJ can keep the audience engaged while allowing room for corporate activities to happen.
Festivals
Many festivals have live bands and concerts to keep the audience engaged. But what happens when there's a break or an act doesn't show up? DJs can step in and keep the crowd on their feet to maintain the momentum between different acts. They can also cover for missing acts by playing a cover or diverting the crowd's attention.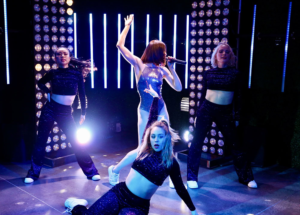 Product Launches
Many luxury brands accompany their product launches with a grand party complete with music, snacks, and celebrity guests. The party's main goal is to get people interested in the product and try it out while still having fun. This is where DJs come in handy. They can play dance tunes to get the party started and then turn it down to ambient music so people can look around and try the product. But doing this isn't easy, and you'll need a professional DJ to create a custom playlist that goes with the flow of the event.
Dance Parties
Dance parties are a gathering where dancing is the primary activity and are primarily held at nightclubs or indoor venues.. These parties need a professional DJ to keep people on their feet and dancing. You could argue that it isn't officially a dance party without a professional DJ.
A party DJ can turn any party around with their music and mixing. Chloe Morgan is one of the most in-demand DJs in Canada, offering her unique vocals and amazing mixing skills. she offers her services across Canada, the US, and the UK. She also works with clients to design the right playlist and stages to match the party's vibe. Get in touch with us today to learn more about her professional DJ services and booking process.