Chloe Morgan born in London, England, is an entertainer to the core; singing, acting, dancing and playing musical instruments from 5 years of age. Music and entertainment has always been her passion.
As a youth, Chloe was awarded a scholarship to acclaimed "London Studios Centre" performing arts college, which cultivated and sculpted her passion giving her talent a strong foundation. Through her ambition and drive and insatiable desire to share her gift with the world came many opportunities. One of which was the hit British reality show, Popstars: The Rivals. From her experience and exposure on the show, the contacts she made led to her signing a major record deal as part of girl group "Clea" with industry powerhouse Warner Brothers in 2002.
The group toured the UK as supporting act to "Daniel Beddingfield" and boy band "Blue" and performed on many radio and television programs. Chloe acquired the skills she needed to take her to the next level, and decided to pursue a solo career. Travelling internationally, performing, recording and songwriting in the studio, Chloe has a musical backbone that has been recognized with some of the most renowned names in the industry such as Chaka Khan and The McCrary's, who she had the opportunity to work with.
Chloe expanded her skills, where she trained in the UK as a DJ, working the club circuits in Essex and London and was part of DJ's world famous team "Hillsong London" at the start of her DJ career.
Chloe moved to Vancouver, Canada where her career advanced becoming a high profile singer and DJ in the city. Chloe has introduced and branded a new unique style as a DJ into the industry, merging her live vocals & instrumentation into her DJ sets with genres from Dance, House, Funk, Soul, R&B, Hip Hop, Old School and her original music.
Creating something truly extraordinary and original, giving her audience an unparalleled music experience.
Chloe has worked with well known brands and organizations such as Ferrari, Omega Watches, YPO Vancouver, Levi's, BC Women's Hospital just to name a few and has performed at high profile shows regularly throughout the past few years.
She has also opened for big acts such as Kelly Clarkson, Chantal Kreviazuk and the afterparty for Coldplay. Chloe's dedication and consistency lead her to win a Golden Owl Award for "Breakout DJ of The Year" at the end of 2017.
Chloe began recording and producing her own new music, releasing her first song as a DJ "The Other Side" in 2018, alongside a music video that was shot in Los Angeles,California.
Building relationships, Chloe travelled a lot to Los Angeles releasing a Coachella mix with entertainment entrepreneur O'Neal McKnight and made appearances on one of the biggest digital radio platforms in the world "Dash Radio".
In 2019 Chloe gave birth to a beautiful daughter Aamani Dream McCrary, who she israising in Vancouver, Canada. "Having my baby girl has made me more determined to succeed in all I do as I have someone else to think of not just myself. Aamani has made me an all round better human and has taught me so much" says Chloe "She is truly my greatest blessing" At the start of 2021 during the midst of the pandemic, Chloe created a Digital Show called "Celebration For Life". Leading up to the show just before her birthday, Chloe's Grandmother passed, which then inspired the meaning behind the show giving it greater purpose. The message and name was the result of Chloe turning the pain into something beautiful instead. The show debuted on March 27, 2021 and was a success! Shortly after, Chloe followed the story of over one million pounds being raised for a young baby "Azaylia Diamond Cain" with an aggressive form of Leukaemia in the UK and was inspired to dedicate the next show in her memory. The show was also in support
of BC Children's Hospital Foundation.
Chloe also dedicated her time during the pandemic to write and create new music and on August 10, 2021 (in honour of Azaylia's birthday) released her 1st single "Stars" from upcoming EP, gaining great traction from press, radio and reaching over 500K streams across platforms. "Stars" was then followed by a soft-soul anthem pop single "Taking Me
There" at the beginning of 2022 with a REMIX and music video to follow, garnering over 100K streams across platforms.
Shortly after the release of "Stars" in October 2021, Chloe scored her first monthly Radio Show "Vibes 4 U" on djradio.ca an iHeart radio station, where she DJ'ed and hosted special guests and live music. Chloe featured "Clea" her former girlband on the final show, which lead to a reunion with the group at UK's biggest festival's "Mighty Hoopla" with their debut comeback performance in June 3 2023!
Chloe is now set to released a 7 song EP at the end of the summer, 2023 with her first record "Let Love Come Thru" being released July 28, 2023! Chloe's evolution as an artist continues to transcend into a higher dimension, more love, positivity, and all-around musical growth.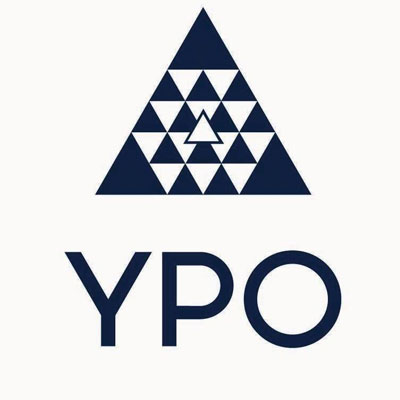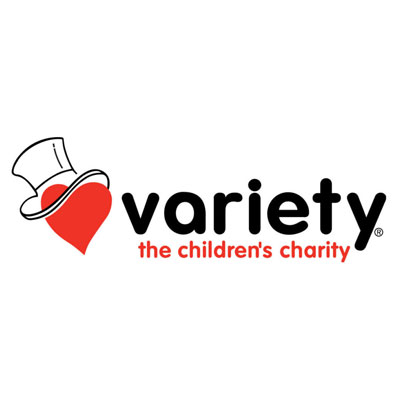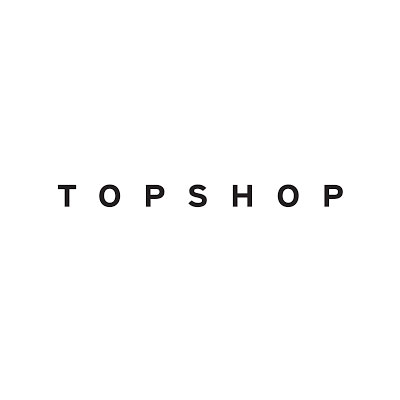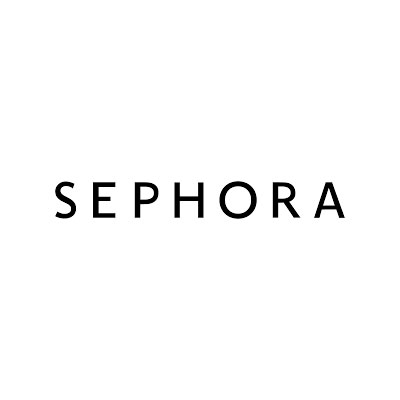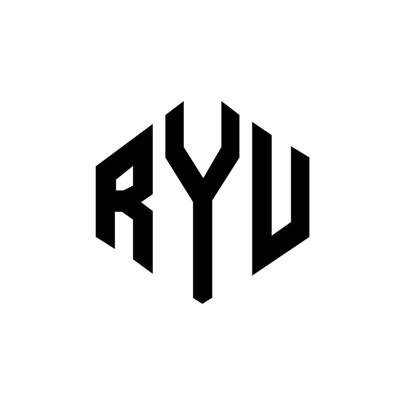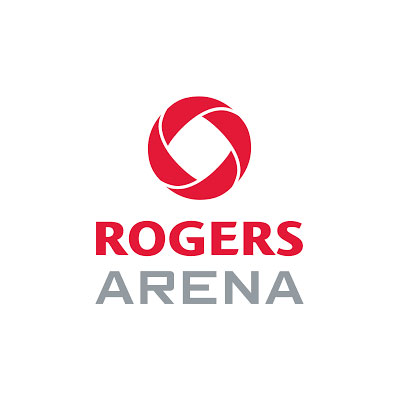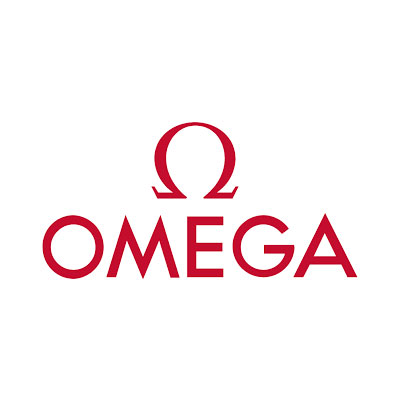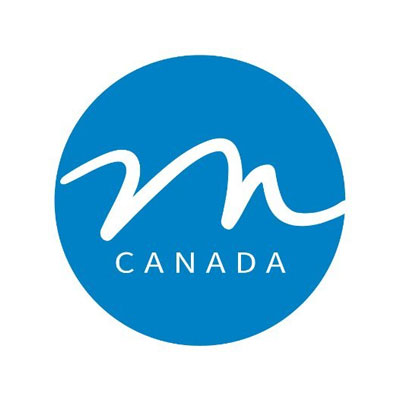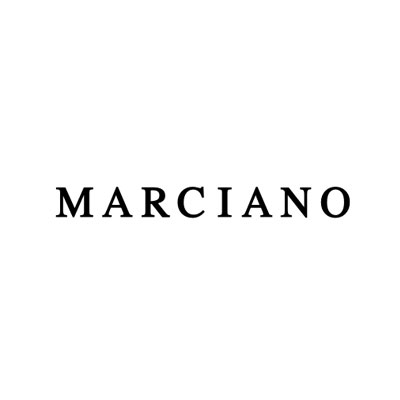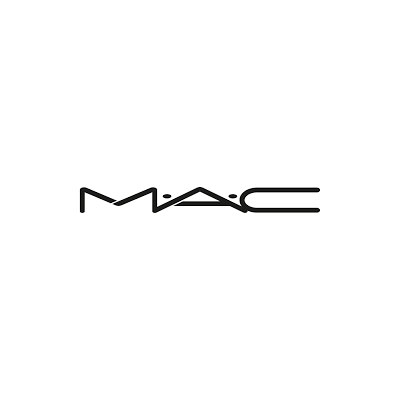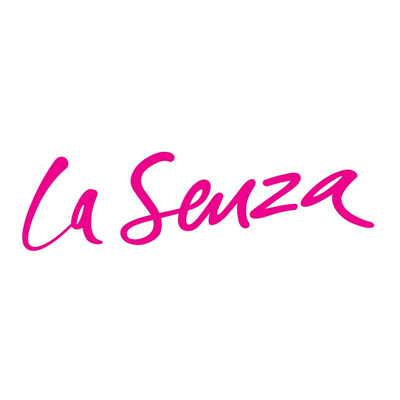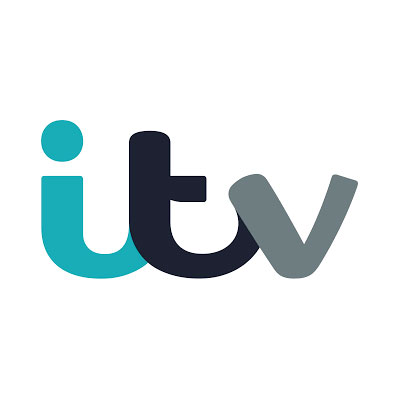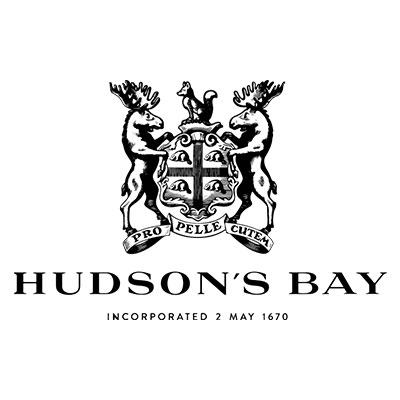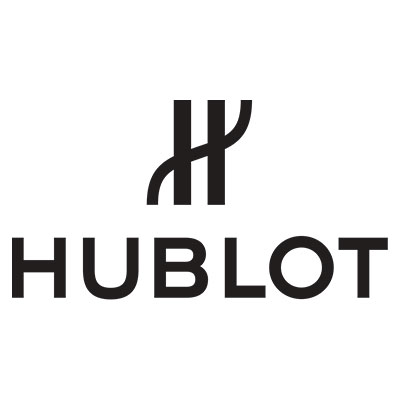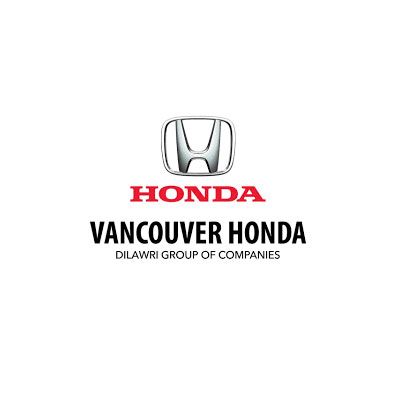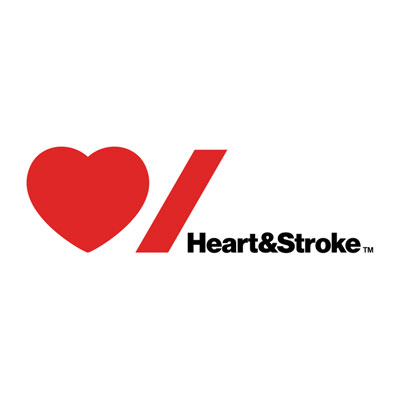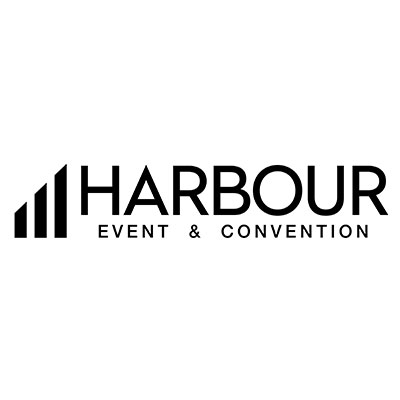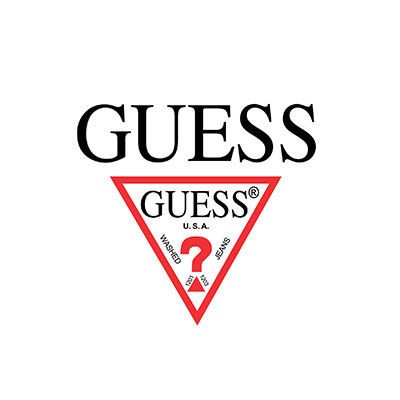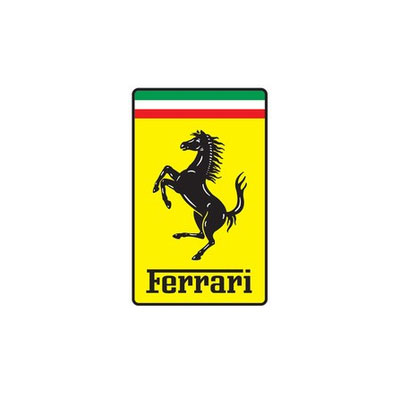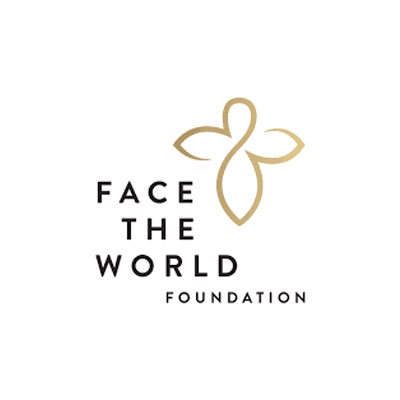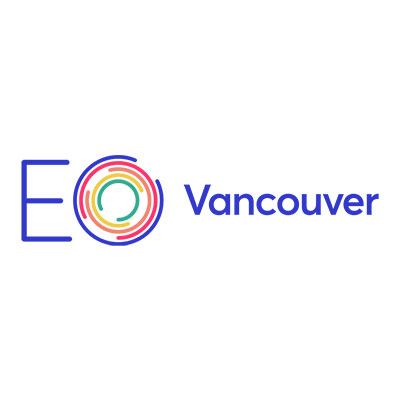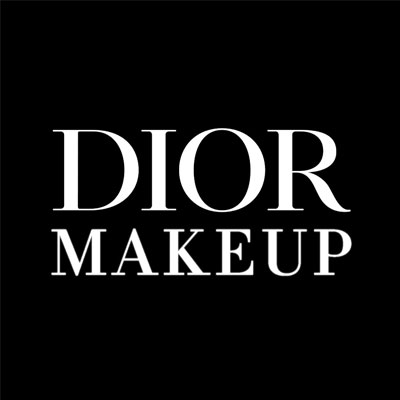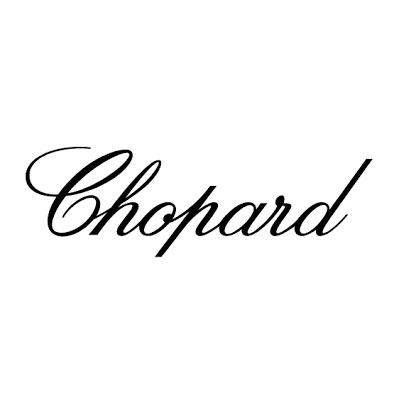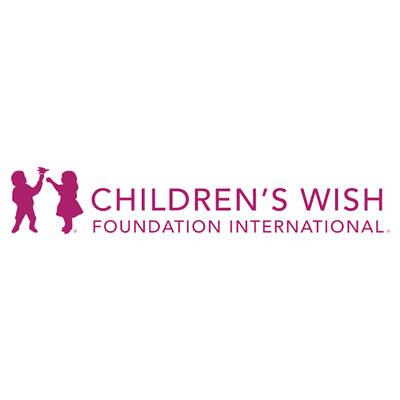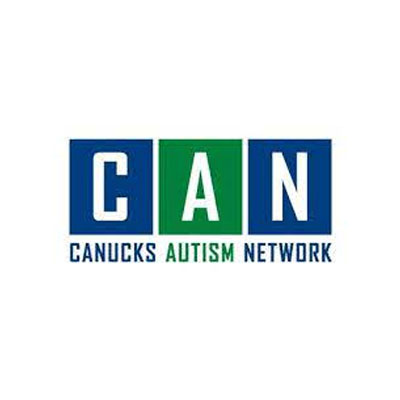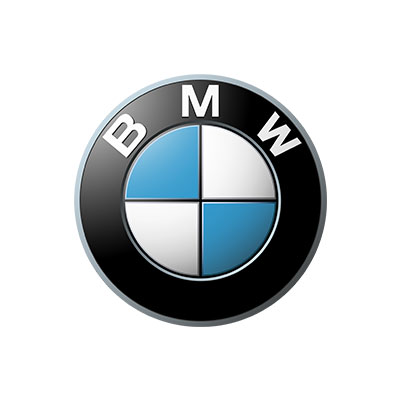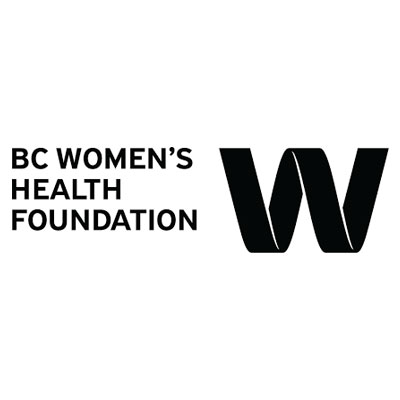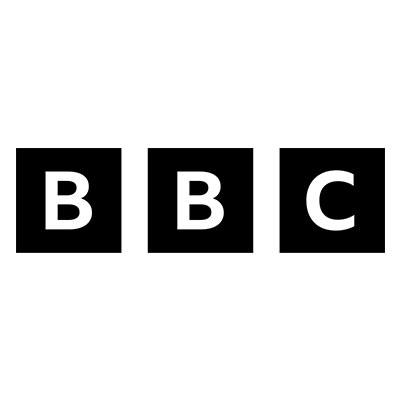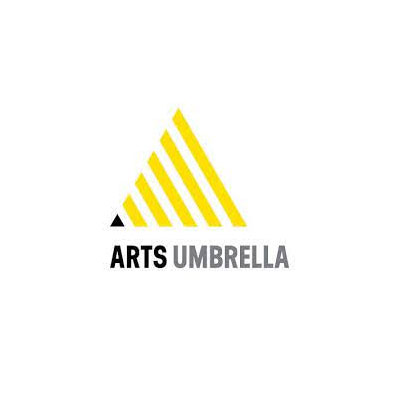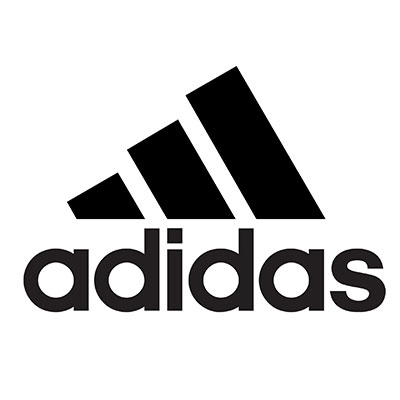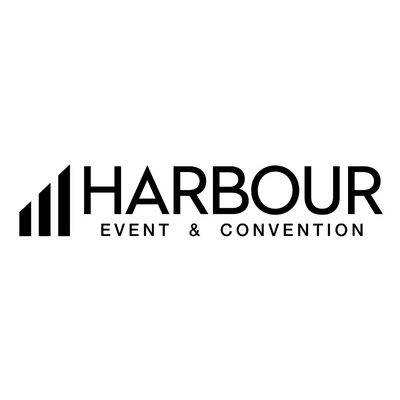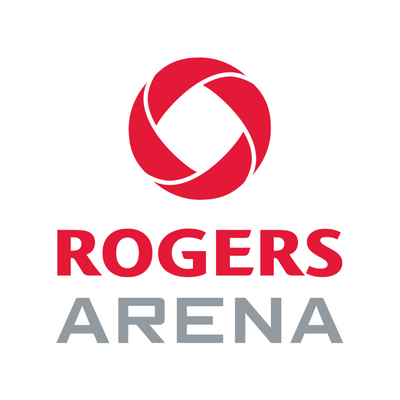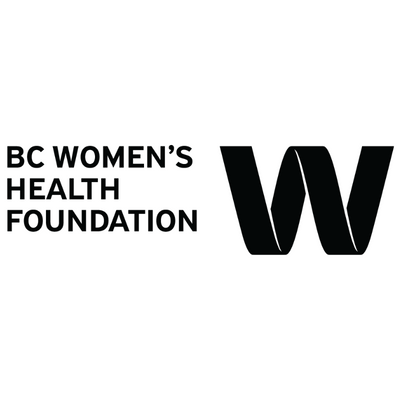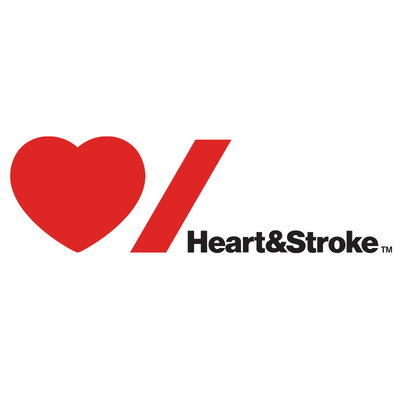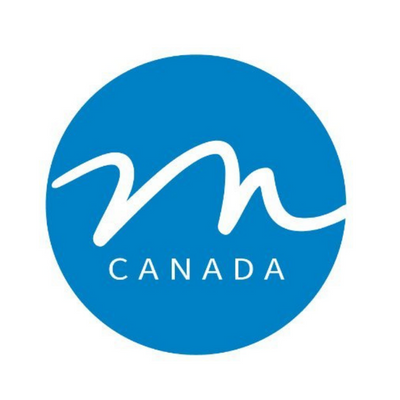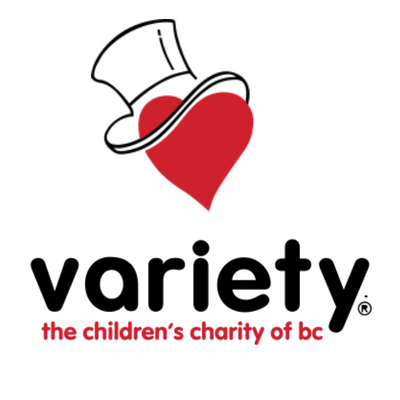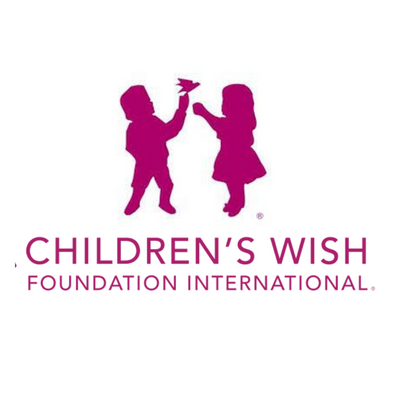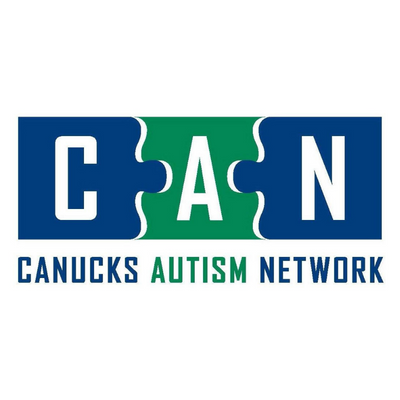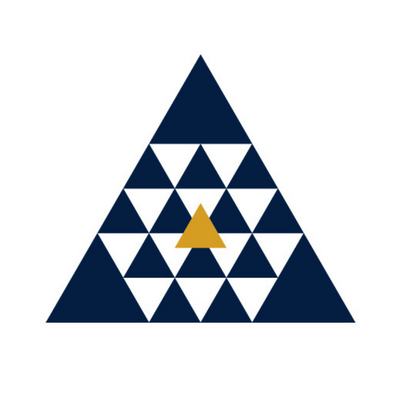 Chloe Morgan, a full-time content creator and an award-winning DJ, talks about her journey and shares her journey from overcoming eating disorders to launching her first solo music video.