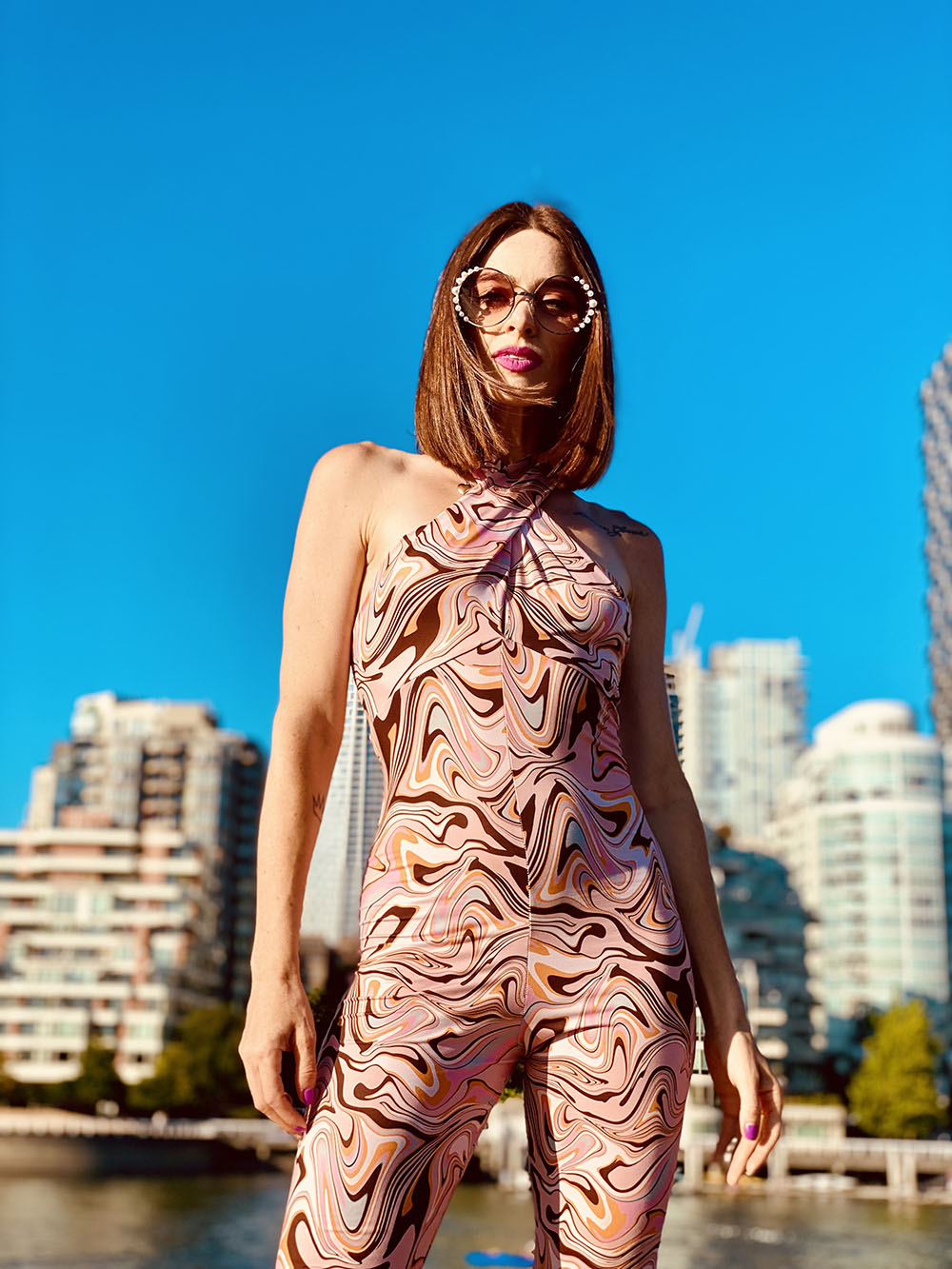 Hosting an outdoor festival sounds fun until you
actually have to plan it.
 Besides
booking the venue
, handling the catering, and taking care of the decorations, you still can't guarantee whether your
guests will enjoy the festival or not.
The best option is to book a DJ, so at least your guests will have a good time even if everything doesn't go as planned. Here are a few more reasons why hiring a DJ is the best idea for an outdoor festival.
To Set The Mood Of The Festival
DJs put in a lot of thought and planning before showing up for an event, so you can rest assured that their style and playlist will match the theme of your outdoor festival. They also know how to start the party and set the mood before getting to the main event.
Moreover, a DJ can increase the audience's excitement and energy levels if you have multiple events planned during a festival. Whether you want to hype up the crowd with sick beats or wind things down with a slow song, you can count on a professional DJ to keep the party going.
You'll Get Professional Services
DJs have years of experience entertaining the crowd and can keep the event organized yet fun. They also know how to control the crowd and when to increase or reduce the energy levels so your guests will have time to catch their breath and not get exhausted. DJs can also work with your schedule and make time for special events at the party.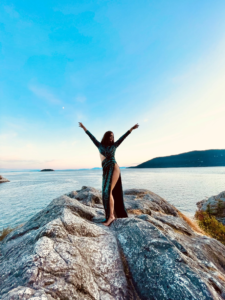 You'll Get Proper Sound And Music
A DJ's full-time job is to liven up the party and keep the guests engaged. Without a DJ, you'll have to worry about picking the right music, keeping the stage occupied, and making sure people are enjoying themselves.
On the other hand, a DJ can handle all of this and adjust the music and vibe according to the guest's response. DJs can also take special requests from people and play songs that make them happy. They can do this because of their extensive playlists. You, on the other hand, won't be to handle these requests on your own.
Professional Equipment And Custom Playlist
Sound and music are one of the most problematic things when it comes to outdoor festivals, and nothing brings a party down like poor sound. Moreover, your equipment should also account for the outdoor noises near the venue, which aren't a problem with indoor parties.
Professional DJ service includes a high-quality sound system with clean audio production that drowns all background noise and allows your guests to have fun. Besides that, the DJ also brings their custom playlist created to fit the occasion and the venue.
Hire The Top-Of-The-Line Party DJ In BC, Canada
Liven up your festivals with the hottest female DJ in Canada, Chloe Morgan. Chloe brings her unique style to pump up every party, and her amazing vocals and groovy beats are enough to get everyone on their feet. Visit our website to learn more about her professional DJ service, and get in touch with us today to learn more about the bookings.