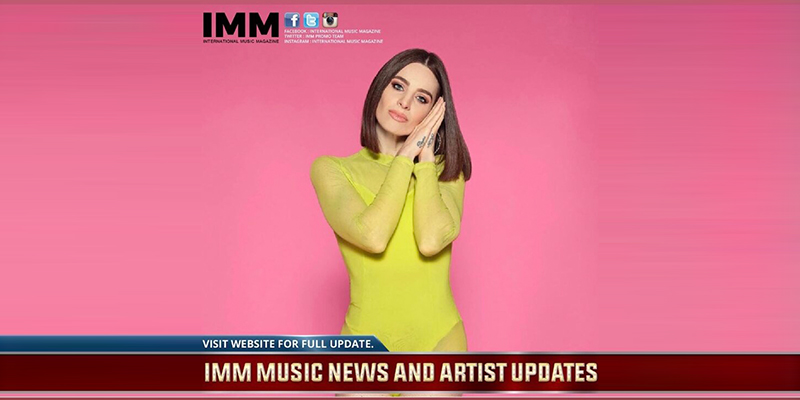 Chloe Morgan, a Vancouver DJ & singer/songwriter has finally unleashed her new song, "Stars"! On August 10th, Chloe 's fans could be seen on social media sharing the record and expressing their love for her and her unmatched talent. She sends a powerful message through the enchanting beat and lyrics. Although the hook is catchy, it simultaneously expresses the power of God.
Like many of us, Chloe has encountered obstacles throughout her journey. Just as she hit rock bottom, Chloe created, "Stars". It was through this song that she learned to live a life of power and passion. She was eager to share these important lessons with her fans. If you are looking for music with substance while also longing to hit the dance floor, "Stars" is certainly a song for you!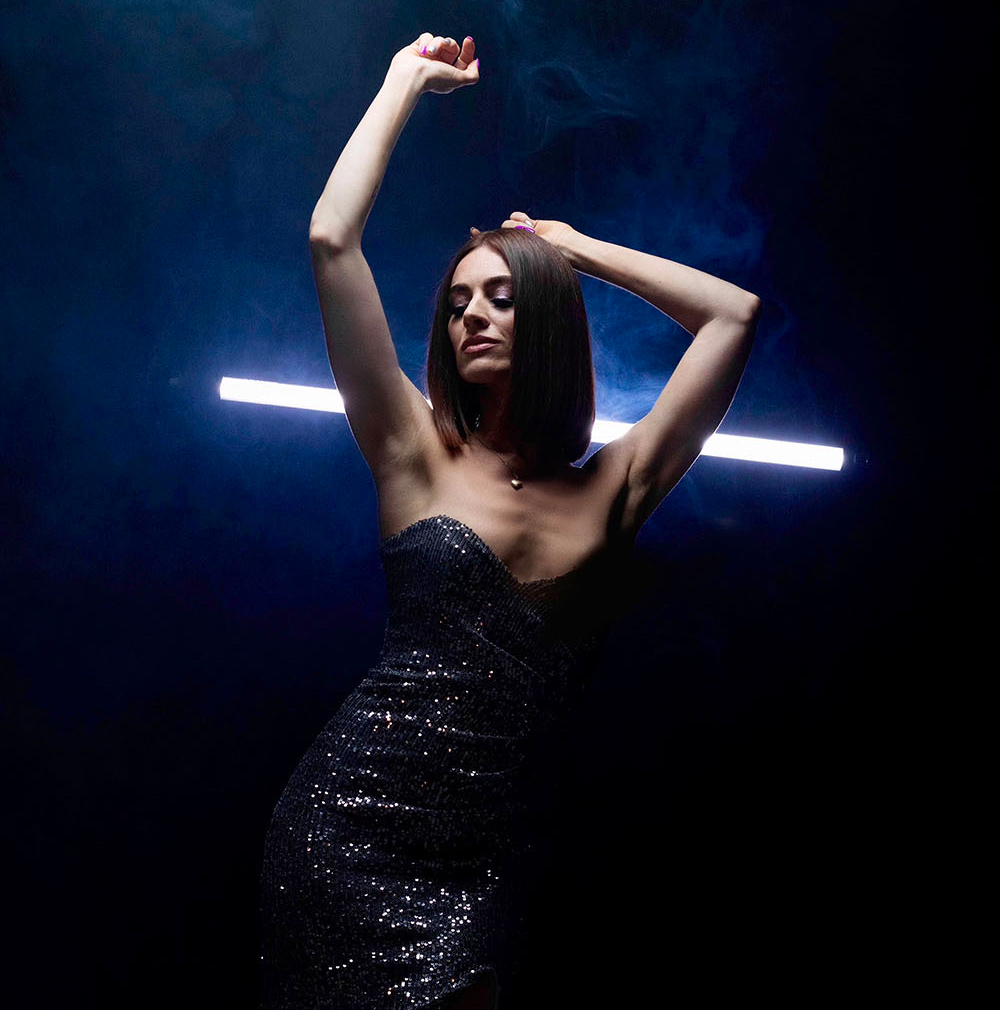 After listening to the newly released record, Chloe 's audience is attentively watching her social media for more music! "Stars" is a breath of fresh air and will undoubtedly help her reach new heights in her music career. Be sure to follow Chloe Morgan on social media and stream her music!
CLICK HERE TO FOLLOW CHLOE ON INSTAGRAM!