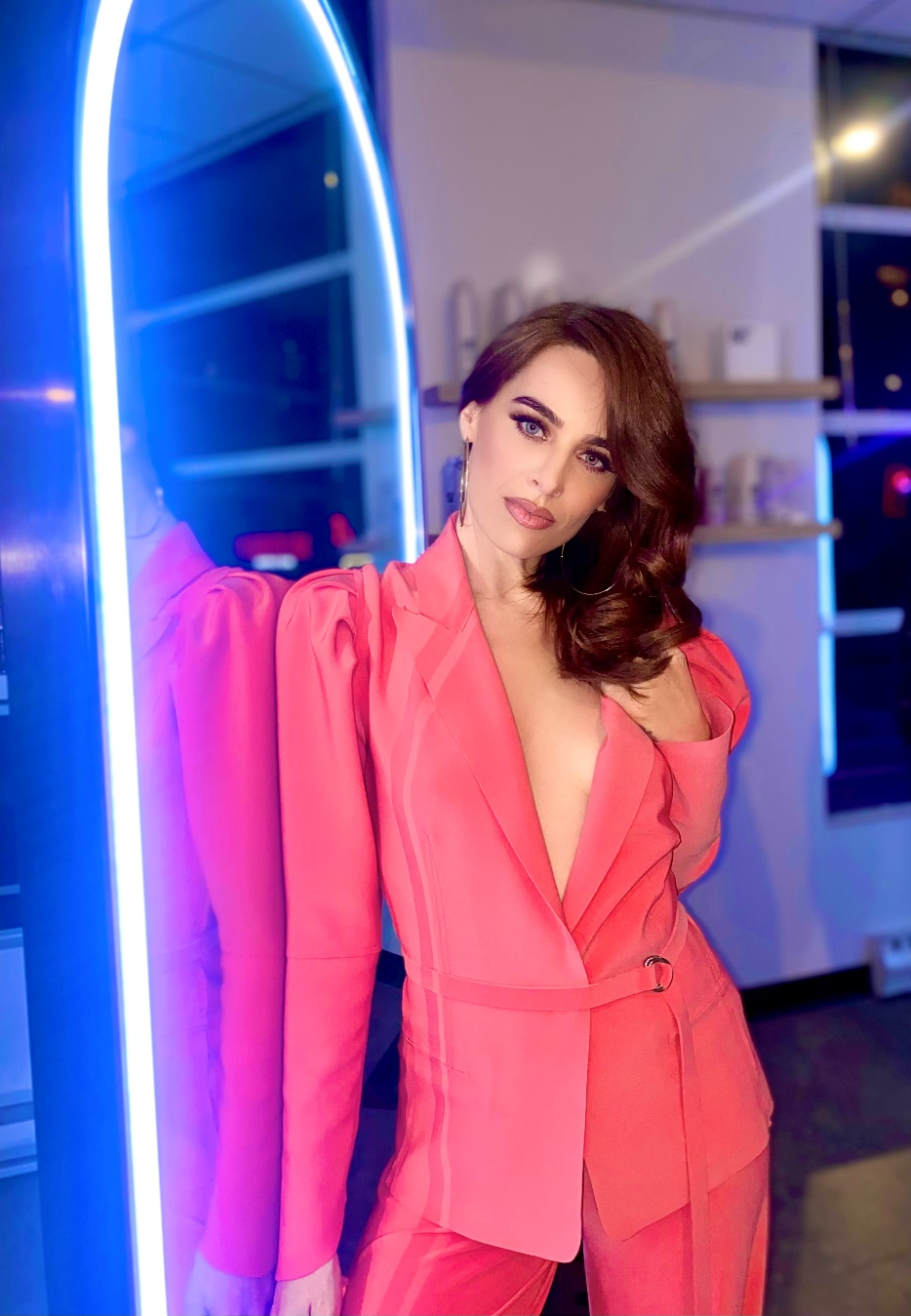 Disc Jockeys, also known as DJs,
play recorded music
 for dances, parties, and special events by mashing different songs together or changing their tempo to create a personalized experience for a crowd. Event DJs play a big role in expanding people's perception of different genres and types of music by working alongside the music industry to spread their unique creations.
A DJs obligation is to entertain, inform, and educate their audience on a wide range of new and amazing music; however, their role is mainly determined by the purpose and type of event they play at.
Here's why DJs are important to the music industry:
Direct communication with the audience
Not many musicians get to interact with their audience in such a direct manner. They come on stage, play their music, and go. A DJ has to create a solid relationship with their crowd and understand their tastes by interacting with them throughout the show. They need to have a solid grasp of the crowd's energy mood to be able to cater to them on a real-time basis.
Knowledgeable about music
Professional DJs are extremely knowledgeable about a wide variety of music genres since they need to mix and combine different music numbers to create a cohesive track. They also need to stay updated on current trends and hits in the music industry to cater to their audience's preferences.
Transform experiences
When a DJ is performing for a live event, whether it be a corporate party or a Christmas celebration, they have the power to transform their guest's entire experience. They can play relevant music and songs that fit the occasion or celebration according to the guests' preferences. Their in-depth knowledge of different types of music also helps them cater to different demographics and themes.
Expert planning
Planning a successful event takes a lot of effort, but a professional DJ can walk an event manager through the entertainment section to ensure that there aren't any missing details. This can include song selections, what songs to stay away from, and if anyone is going to be giving any speeches. An experienced DJ makes sure that they cater to the mood and venue of the event to keep everyone happy.
Professionalism
DJs are known for their professionalism—they'll arrive at the venue before time to set up their equipment and do test runs to ensure proper sound quality. You won't have to worry about them running late or being a no-show. You can rely on their skills, ability, and talent to ensure that everyone at your event has a good time.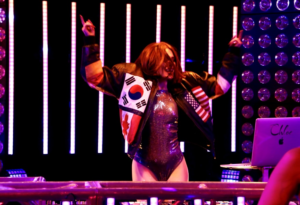 ChloeMorgan is one of the hottest DJs in BC, Canada
If you want to get an incredible event DJ to play at your next corporate event, dance party, or music festival, ChloeMorgan has got you covered! She's an international DJ who provides her unique skills in the UK, US,Canada, and Europe. She combines different genres, such as hip-hop, R&B, soul, house, funk, and dance, with her original music and vocals to create an original and extraordinary experience.