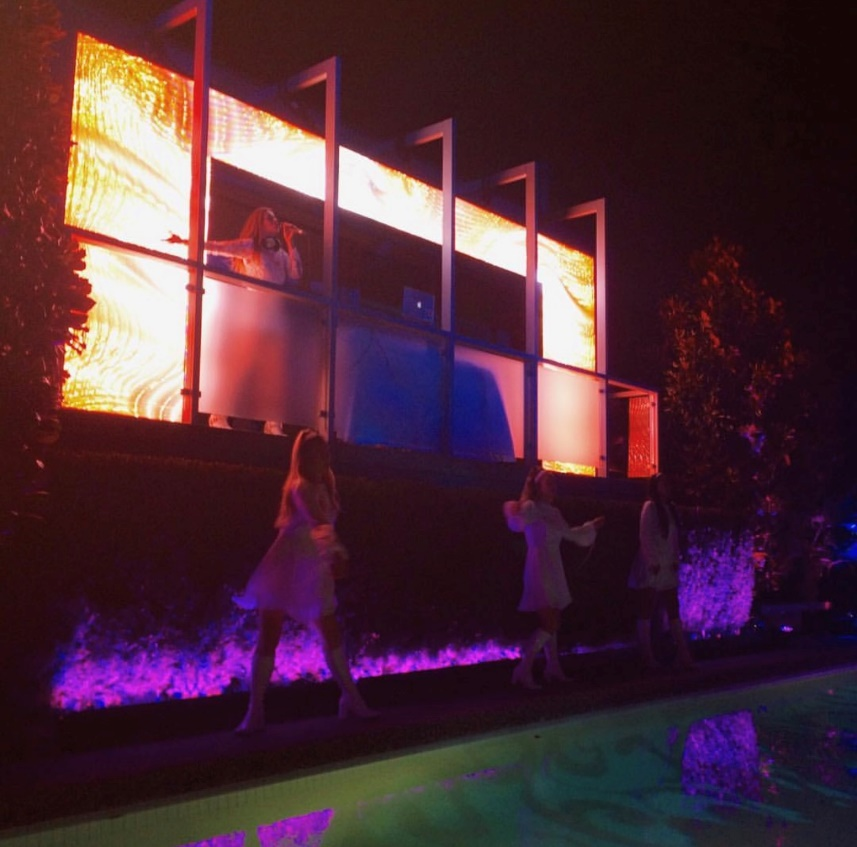 What's more important than the music at a special event? It sets the tone, establishes the energy of the space, and influences emotions. The right music can build feelings of anticipation, happiness, and excitement in the audience. You have two options for musical entertainment—you can either hire a live band or book an event DJ to play a wide variety of music at your event.
Here's what you need to know when choosing between a live band and a DJ:
Event type
The kind of music that you play depends on what type of event it is. If your corporation is hosting a black-tie affair, auction, or benefit, hiring a live band would be more appropriate. If you have a more fun event, such as a celebration or corporate party, then a DJ is the right option. A good DJ is able to read the atmosphere of the room to create a fun ambiance and influence the flow of the party.
Venue size
You need to consider the size of your venue while you're planning your event. The décor and entertainment can get overpowered by a large venue, making the event feel lackluster even after you've put in so much effort to arrange it. Live bands are a great choice for larger venues because of their strong musical presence and entertainment value. Think of the power of live music in a large room with good acoustics—it's almost like a concert venue. Your guests are going to have the time of their lives!
DJs are also a great option for large venues if they have the proper equipment to ensure that their music sounds amazing throughout the room and are well-prepared in advance.
Entertainment value
DJs and live bands are both extremely entertaining, but they bring different energies to an event. Experienced musicians and DJs know how to create the kind of energy that they want. Live music tends to get people very excited and encourages interaction between the audience and the band.
Professional DJs will be a lot more popular with younger crowds. They have the skills to communicate with their audience to gauge their likes, dislikes, and energy levels to play a variety of mixed songs and top hits that can get people dancing. They offer a lot more variety than live bands and can even act as the MC for the event!
Music repertoire
Bands have a limited selection of music, so if you want your event to have a wider variety of generations and genres of music, it's best to book a DJ instead. They have access to many different songs that can also be modified to match the crowd's energy.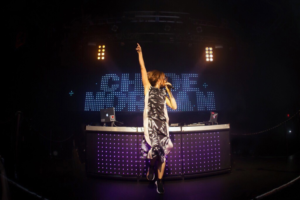 Book a professional DJ in BC, Canada, today!
If you've decided to go with a DJ for your next event, ChloeMorgan has got you covered! She's a musical sensation who is available for corporate events, music festivals, and dance parties in the UK, the US, Canada, and Europe. She's the hottest DJ in BC, Canada, who can keep her audience's energy levels high with the help of unique DJ sets combined with live vocals.
Contact her to book her professional DJ services today!