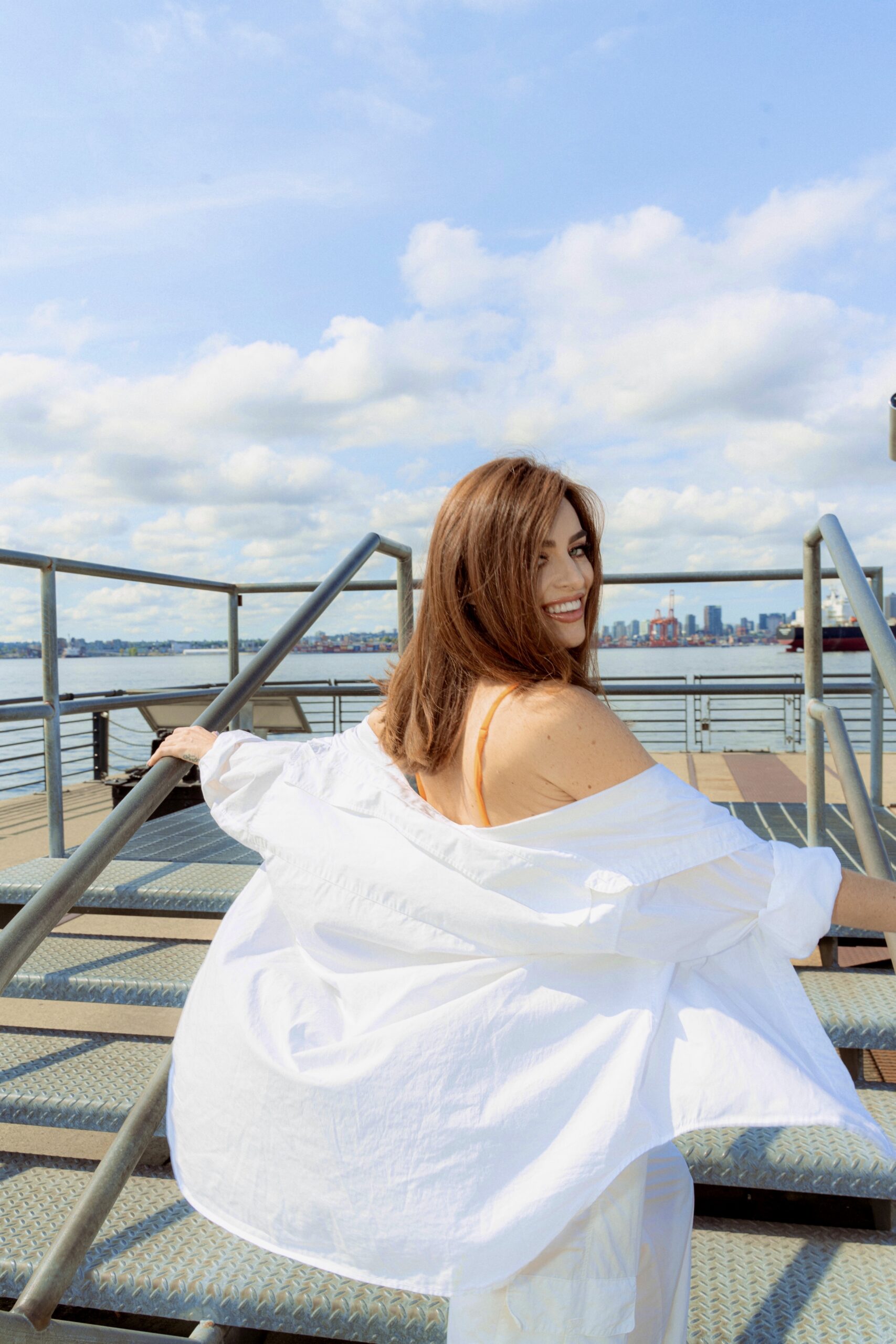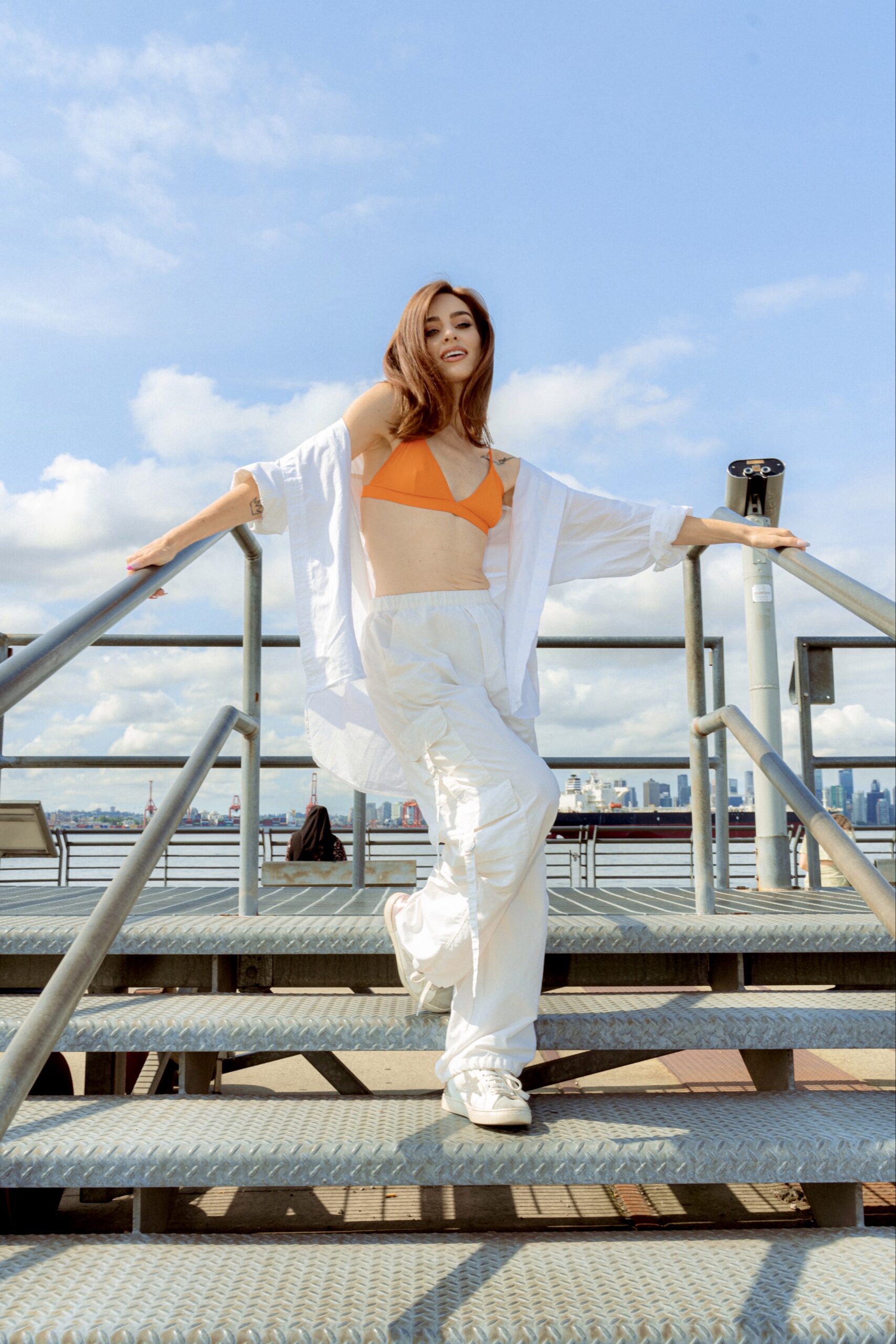 FEATURED
Videos
BOOK INTERNATIONAL HOTTEST FEMALE DJ CHLOE MORGAN TODAY!
International hottest female DJ Chloe Morgan, will take your events and festivals to the next level. Book her as the DJ for your next party or event playing custom sets and live music for the best entertainment the industry has to offer.
Chloe has the perfect experience, talent, and musical backbone making her one of the most highly sought-after female DJs to book in the industry, offering exceptional skills and abilities. Every event, party, or festival she plays is a hit and amazing experience for the client and guests.
Chloe works closely with every client custom creating events with specialized playlists, vocals, original music and more, including set design to deliver to most amazing show. No matter what you're looking for, Chloe will truly rock it and exceed your expectations.
If you'd like to know more about how you can book Chloe Morgan as a DJ for your next event, reach out today for more information. Get ready to take your event or show to the next level!