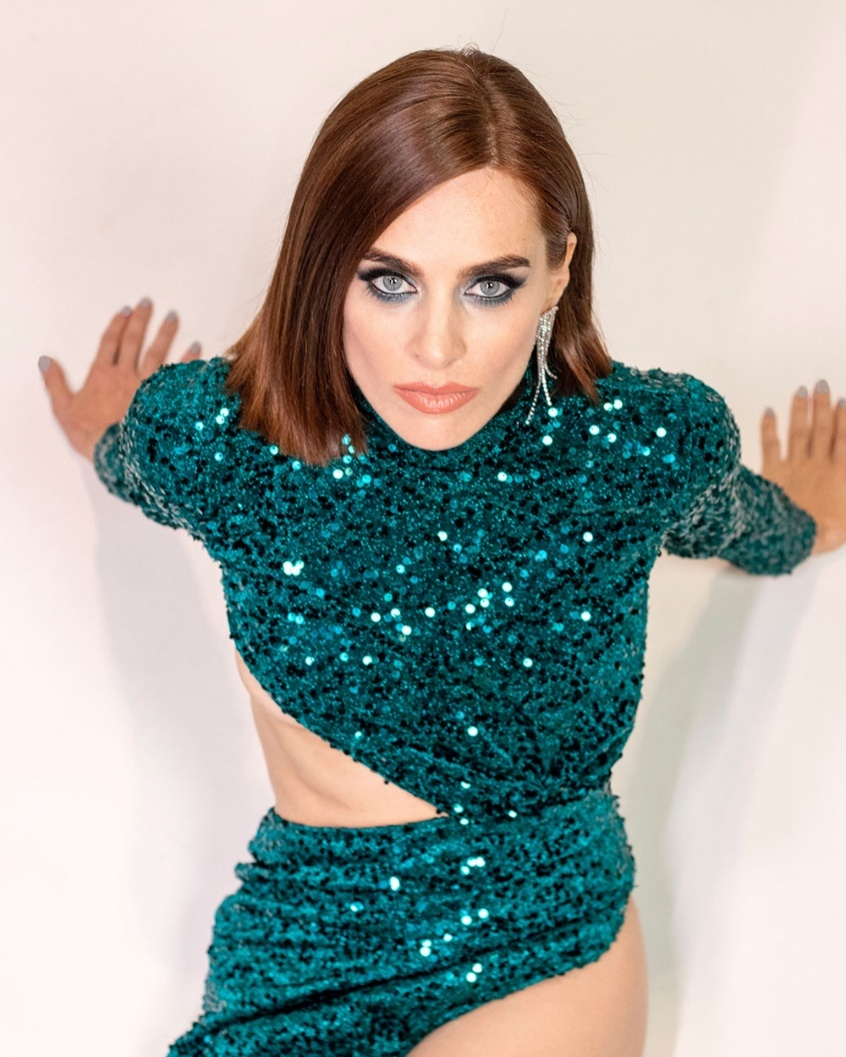 Planning a party is about
more than just making a guest list,
 printing an invite, and putting up some snacks. There's a lot more
that goes into planning
, such as picking the right venue, getting an event DJ, setting a time, and decorating the venue. Here are a few questions you should ask before planning your next party!
What Kind Of Party Is It?
It may seem like all parties are alike, but each requires a different type of planning. For example, if you're hosting a birthday party, you'll need to address the birthday decorations, cake, and birthday stage.
Similarly, if you're hosting a dance party or festival, you'll need to consider the theme, matching decorations, and appropriate food. Besides that, you'll also need to be mindful of the location. You can't host a birthday party at a campsite, but you can host a festival party there.
Where Is The Venue?
The location and type of venue have a huge effect on your party, especially the sound and lighting. If you're hosting an outdoor party, you'll need to make sure the sound system is powerful enough to set the mood. There's also the concern of keeping the food outside and getting permits to host the party.
On the other hand, an indoor party should have ample ventilation, the lighting shouldn't be too intense, and the space should be big enough to accommodate your guests.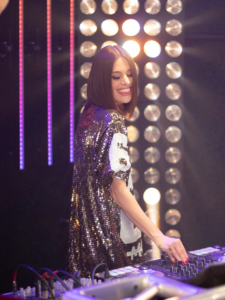 Will You Have Snacks?
You can't have a party without snacks. Snacks are important for keeping guests energized and engaged. Otherwise, you'll have a boring party no matter how nice the venue or music is. But you need to determine the snacks you'll have at the party. For example, you'll need proper snacks at a birthday party to keep the guests full.
But for some parties, you only need snacks that the guests can munch on when they're bored of dancing. You also need to make sure that the snacks go with all the dancing and don't make your guests sick.
Do You Need To Hire A DJ?
A party DJ can keep the guests engaged and keep the party going. If you don't hire a DJ, your party will go sour quickly because no one is hyping up the crowd and playing songs. But a DJ can't do much without the right setup. For that, you'll need lighting. Lighting can set the mood and help the DJ get the crowd pumped up.
If you're organizing a dance party, flashy lights and a disco ball are necessary. In addition to the lighting, you'll also need a stage where the DJ can arrange their set up and perform.
The best way to have fun at a party is through music. A party DJ can take your party to the next level with their dance beats and performance. Chloe Morgan is a top-of-the-linefemale DJ offering her amazing services across Canada, the US, and Europe. Her incredible music and great vocals will get your guests moving their feet on the dance floor. Contact us to learn more about the bookings.