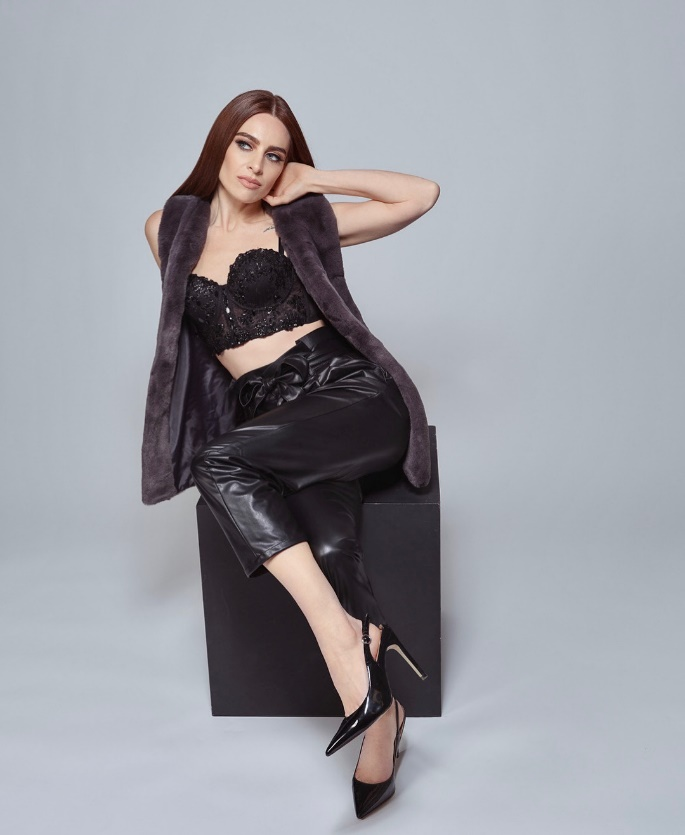 There's no party like a dance party, but what if the dance floor is empty? You can't force people to dance the night away, but it's rather concerning if nobody seems to be enjoying themselves at your event. It's important to host a memorable event that our guests will think back on in a fond manner. From booking event DJ services in BC, Canada, to serving snacks on the dance floor, here's how you can spice things up:
Set the mood
One of the first things that your guests are going to notice about your event is the decoration. Depending on the kind of event that you're hosting, it's important to ensure that the décor and furniture match the theme. Clashing color schemes or confusing layouts can ruin the mood and leave your guests feeling out of place.
Save some space
Dance floors need to have enough space to make people feel like they can dance comfortably and move around without constantly bumping into other people. It can be boring to simply stand in one place and jump around to the beat of the music. Small and cramped dance floors can also make your guests feel self-conscious, discouraging them from stepping onto it in the first place.
As a rule of thumb, you should maintain around three square feet for every two people on the dance floor. This would mean that 200 guests would need a space that is at least 18' x 18', while 400 guests would need a 25' x 25' dance floor, and so on. Make sure to ask your event venue if you can get extra flooring added in case it's too small.
The dance floor should also be in the middle of the room to highlight it and communicate to your guests that dancing is a big part of your event.
Don't use your iPod
You might think you have the perfect playlist in your mind, but it's always better to hire a professional DJ who can read the room and interact with the crowd. They have experience with adjusting the entire room's mood through the music and can ensure that everyone is having a great time while dancing. Leave your iPod at home and enjoy the event with everyone else instead of worrying about what song to put on next.
Serve dessert or other snacks
Do you want to maintain the wonderful flow of your party throughout the night? Try serving finger food or desserts on the dance floor to encourage people to get off their seats and start moving!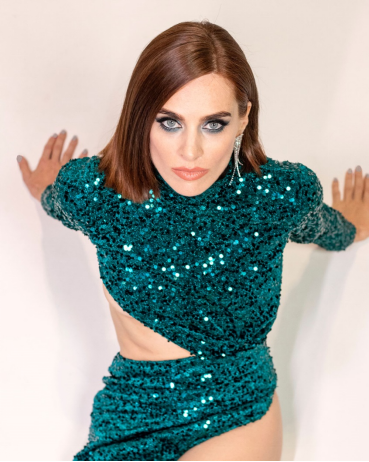 Get the best party DJ in Vancouver 
Booking a professional DJ can make all the difference at your event. ChloeMorgan is a top-of-the-line female DJ who provides professional DJ services across Europe, Canada, and the US. Whether you're hosting a festival, corporate event, or a dance party, she's got you covered.
Contact us to find out more!