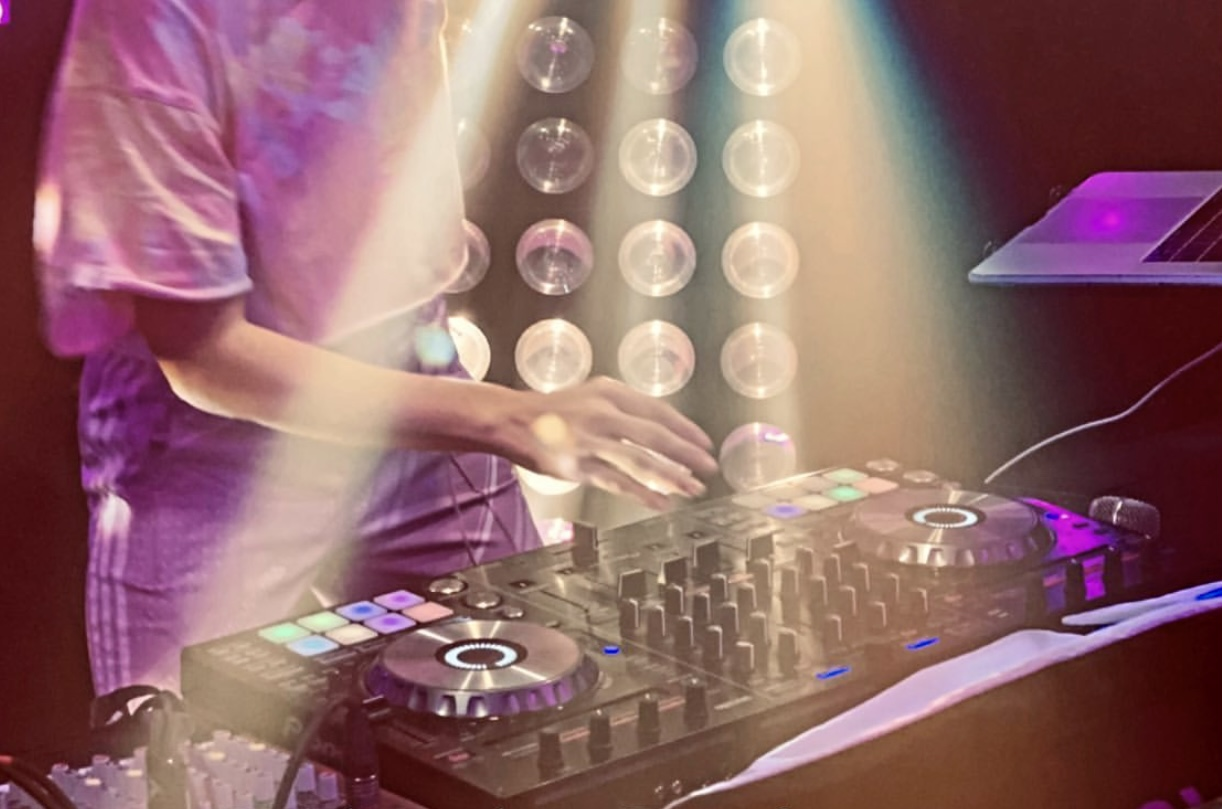 When it comes to corporate events, you must aim for the best. There are so many essential elements that need to come together in the best way possible to create a memorable night and inviting atmosphere. Whether you're planning a product launch or hosting an anniversary party for your company, you will need good music.
Hire a female DJ in BC, Canada, and get all these amazing benefits:
Fewer limitations
A DJ isn't limited by a handful of music genres or just the songs that they can play themselves, which is what happens in a live band. This means that they're able to fulfill a variety of music or song requests whenever they arise.
They have dozens of playlists that can fit any event or theme—whether a high-class party that needs a gentle ambiance or an event where you want to get people up on their feet, a skilled DJ can elevate the atmosphere perfectly.
Improved impression
Business events require you to do your absolute best and give off an incredible impression of yourself and your company. A high-quality DJ will show your guests that you are serious about hosting events and want to let them enjoy their time.
Professionals also have a much greater knowledge of different kinds of music, songs, and genres compared to a person who isn't a part of the music industry. Make sure that you keep the DJ up to date regarding the events taking place at the party so that it can run as smoothly as possible.
Reduced stress
It's hard enough to plan a party—the food, venue, decorations, and invitations can take a lot out of you. When it comes to music, you might be tempted to simply hook up your iPod or phone with the sound system to play your favourite playlist. However, not everyone might enjoy that.
There's also the chance the location doesn't have a sound system of its own or that your playlist ends before the event and the songs just keep on repeating. A DJ has all the necessary skills required to handle these situations. They have the proper equipment, backup accessories, and the means to ensure everyone enjoys the music. They can help you reduce stress and mingle with your guests to enjoy your time.
Proper atmosphere
DJs can set the entire mood for your corporate event by playing the right music at the right times. Professionals have top-notch room reading skills that help them hype a crowd up or calm them down as needed.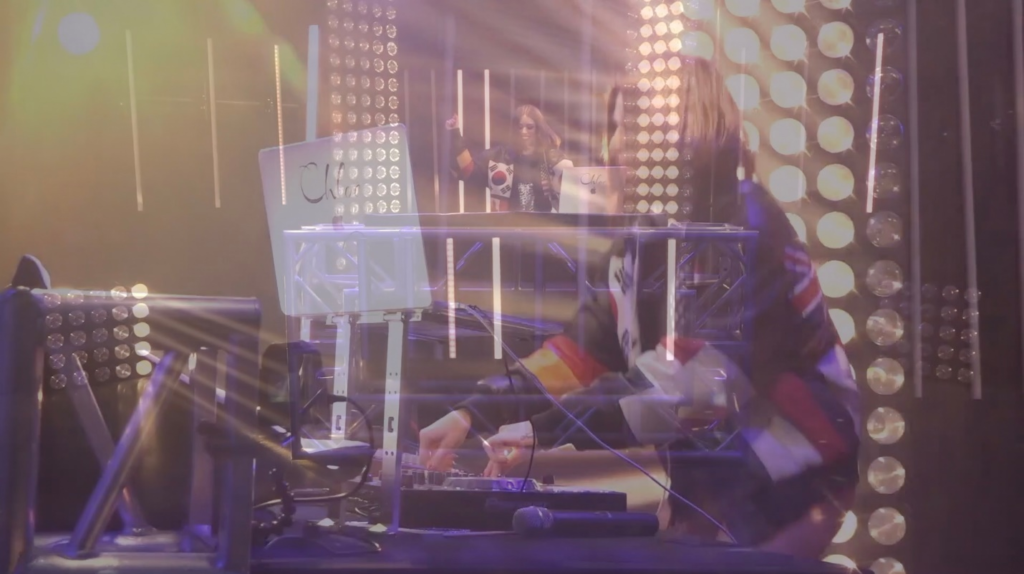 Looking for professional DJ services in Vancouver, BC?
Do you think your corporate event can benefit from the services of a festival DJ in Vancouver? Chloé Morgan has got you covered! This talented and unique DJ artist in BC provides amazing event DJ services by merging her vocals with various DJ sets of dance, EDM, funk and soul, RnB, hip-hop, and old-school music. She's a rising singer who recently released a new single that will show you the beauty of letting go and letting love lead the way!
Contact us to find out more!