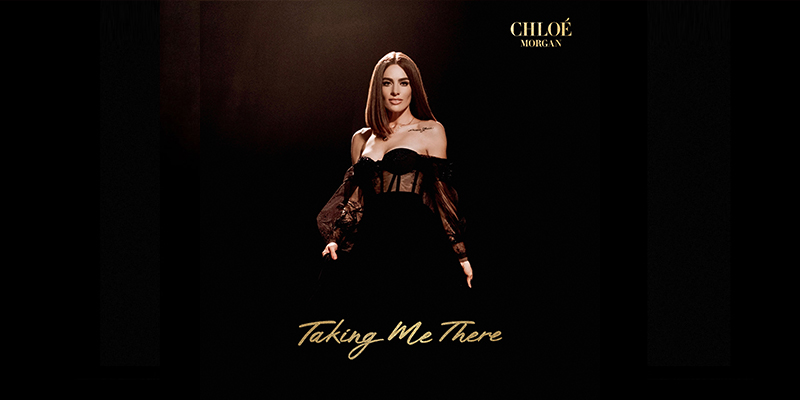 Vancouver, BC-based pop DJ sensation, Chloé Morgan has just dropped her single, "Taking Me There". A counter to "Stars," the new single is meant to be an elevating soft-soul anthem.
"When I write, I always like to write from a higher perspective. I tune into the heavenly realms and ask the music and lyrics to flow," Chloé says. "I feel that fans will see the growth from my last release "Stars" and this new single will give them a sense of inspiration with elements of love that heal the soul."
"Taking Me There," begins a lot softer than "Stars," with subtle synths, a beautiful leading melody on acoustic guitar, and strings that give a backdrop for Chloé's powerful voice. As the percussion kicks in, the song morphs into a soul-pop number with lush instrumentation.
This single is the first release of 2022 for Chloé, but she is also preparing for an album release sometime later this year.
"Expect more music," she says. "My evolution as an artist has transcended into a higher dimension, more love, positivity, and all-around musical growth."
Listen to "Taking Me There" below, and stay up to date with Chloé via her socials.