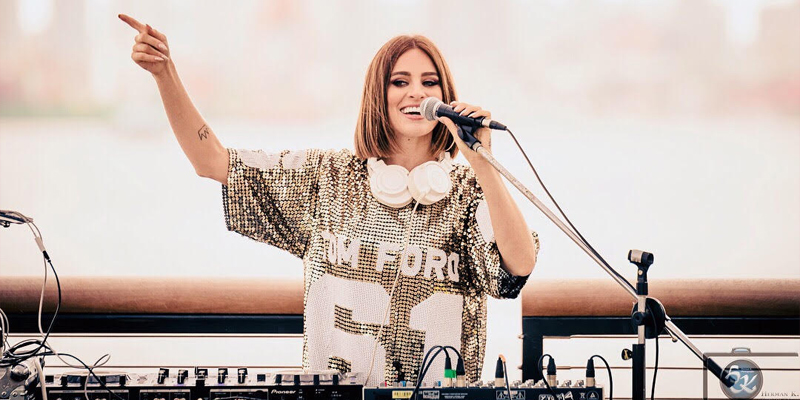 From a young age, ChloeMorgan was destined to be an entertainer. Awarded a scholarship to the "London Studios Centre" performing arts school at 16, she built a strong foundation and harnessed her passion for music. She's had quite the journey, from being in 'it' British reality show, Popstars: The Rivals to signing a major record deal as part of girl group "Clea" with Warner Brothers Records to pursuing a solo career as a triple threat: Singer/Songwriter/ DJ. Recently, Chloé released her new single and video "The Other Side", which she wrote and produced herself. A song about overcoming the battles of life and making it to the other side by her faith, it's a testament to her tenacity and talent. We caught up with Chloe to learn more about her career and personal life:
6 Her faith inspires her music
Uplifted, hopeful and inspired. There are no better words to describe Chloé. She is guided by the belief that no matter what you are going through there is always a way through love to take you to the other side.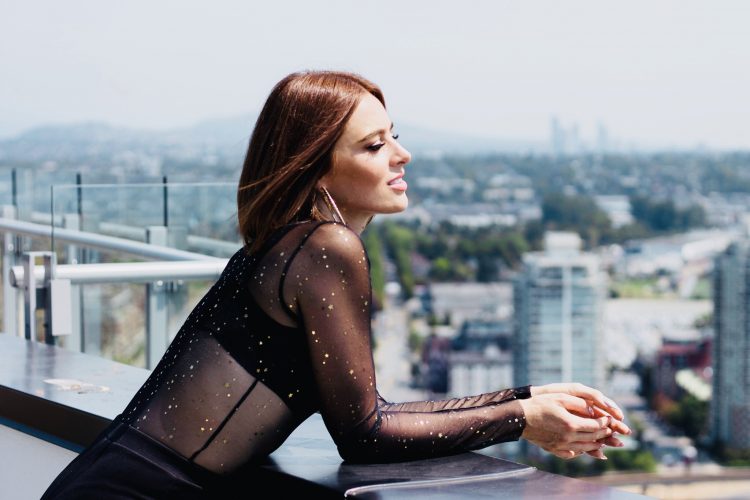 5 She doesn't watch TV
Or own one, for that matter. She prefers to be present in the real world. With that being said, she does enjoy going to the movie theatre for a temporary escape.
4 She's also a DJ
Jill of many trades, it was during a really difficult time in Chloé's life that her mom suggested she try her hand at dj'ing. For her birthday in 2015, her mom and her partner bought Chloe a DJ controller igniting a new passion. Two months after learning and she was already approaching the clubs asking to play as well as creating mixes to send to people in the industry. Within a year of learning and booking gigs, it became Chloé's full-time gig.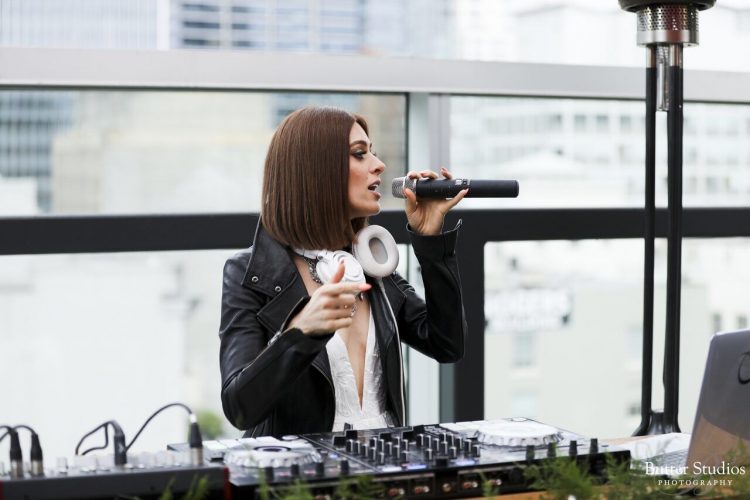 3 She has racked up some impressive accomplishments
In addition to landing a scholarship into one of the top stage colleges in London, making it to the finals on Popstars, getting signed by Warner Bros and becoming a full-fledged DJ, Chloe was awarded a Golden Owl Award in 2018 for Breakout DJ of the Year in Vancouver!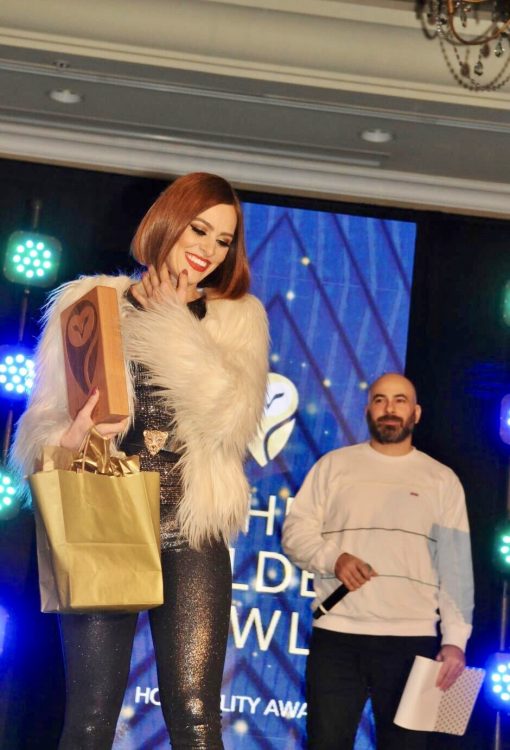 2 Her favourite Vancouver coffee shop is…
Small Victory! A fan of their house made almond milk, according to Chloe this Yaletown coffee shop takes the title for best matcha latte in the city.
1 She loves living in Vancouver
Vancouver has a special spot in Chloe 's heart. It's the place her career took off and a great place to develop as an artist. She loves to spend time by the ocean and loves that that she can have access to nature and the city at all times. Stay up-to-date with Chloe and follow her journey here.